Kim Kaufman
Ignite your passion.
Discover your potential.
Plan your next chapter.
The recipient of numerous public speaking awards, Kim Kaufman is a masterful writer and storyteller whose humor, honesty and professional insights will compel audiences to go beyond the status quo. Kim uses her enthusiasm and experience to turn dreamers into doers and doubters into achievers.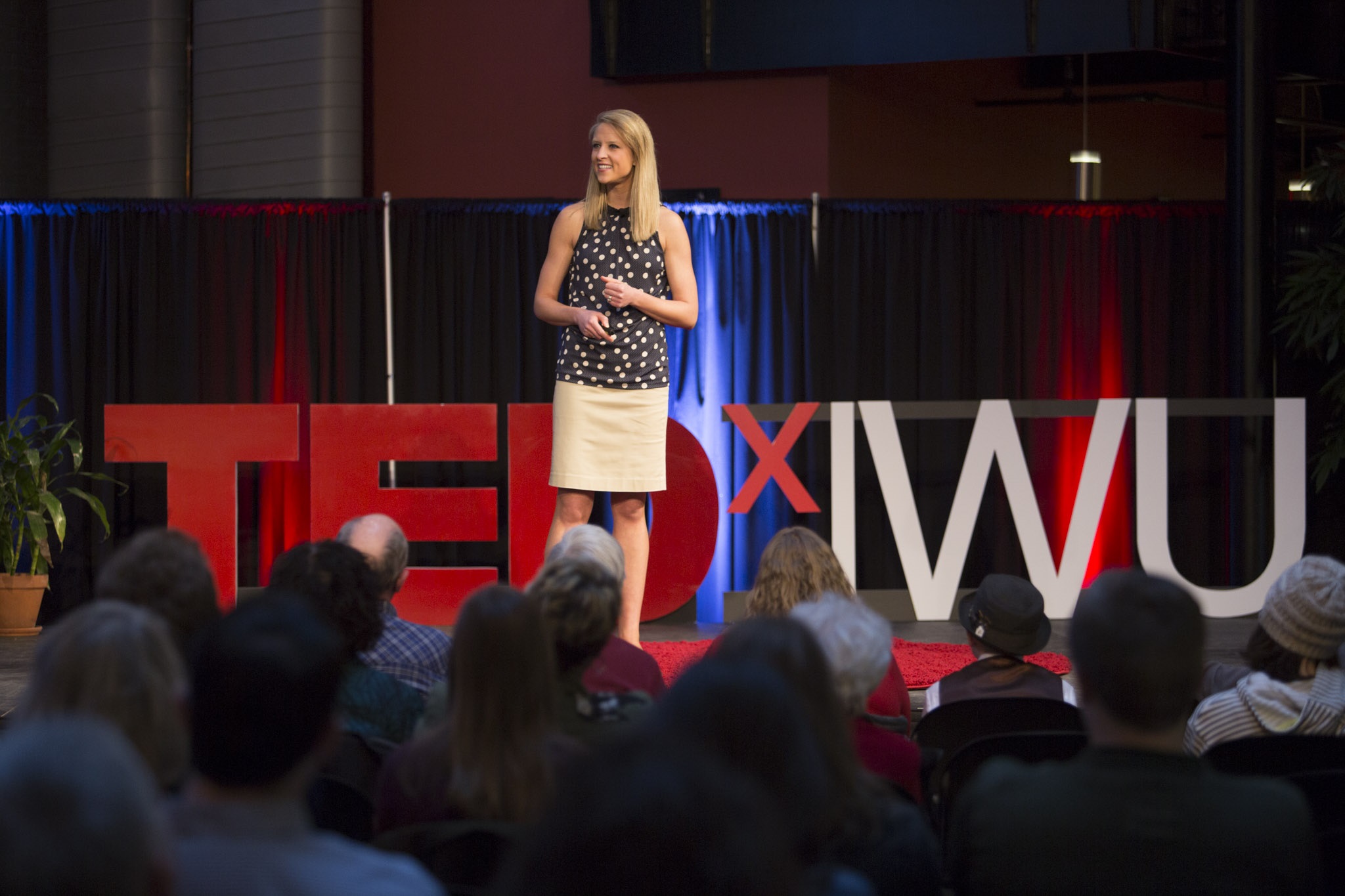 Presentations
Using the power of communication, Kim's interactive presentations will educate and inspire audiences to reach their potential through personal reflection, leadership skill building and the art of creativity.
"
Kim is a gifted speaker who can weave a powerful message in an elegant and impactful way. She commands the stage with warmth and strength, and leaves her audiences richer for the experience.
Kim Challenges
Audiences To:
• Break out of their comfort zone
• Make connections
• Transform challenges into opportunities
• Achieve personal & professional success